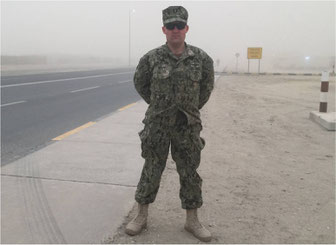 When Duty Calls
  When my wife and I opened the Toy Shop in August 2015, we couldn't know that in less than a year, I would receive military orders to deploy to the Middle East.  Over one million Americans serve in the Reserves or the National Guard, and though they include doctors, teachers, lawyers, mechanics, small businessmen, and many other occupations, they have to be ready to drop it all when their country calls.  This places a heavy burden on their families, as well.  Little did Erin and I anticipate that the burden she carried would include another baby!  So this has been an especially challenging time for her, juggling the store and our six daughters, two of which she is homeschooling as well.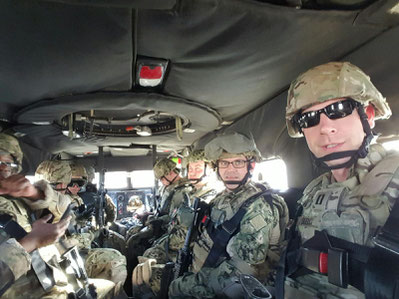 Here in the Middle East, I'm facing challenges of my own.  I thought things were difficult when I deployed to Iraq years ago.  The enemy we face today, ISIS, respects no conventions of war and strikes without warning: vehicles carrying explosives and driven into marketplaces, suicide bombers intent on taking as many people as possible with them, quadcopter drones dropping bombs on civilian populations.  Worst of all is how, in the territory it controls, ISIS trains children as young as three to kill and execute prisoners.  Childhood itself has become a casualty in this war.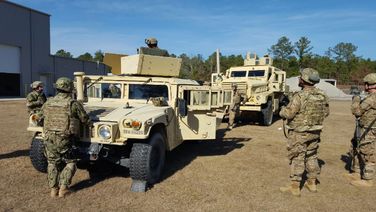 As a toy shop owner back home, I spend a good deal of time figuring out how to make children happy.  To see ISIS destroy what should be a period of innocence is particularly grievous.  The sooner the world is free of these monsters, the better.  Although it is painful to be separated from my family, I take satisfaction in the thought that I am not only helping to keep them safe, but I am doing my small part to keep all of our children from experiencing the horrors of terrorism.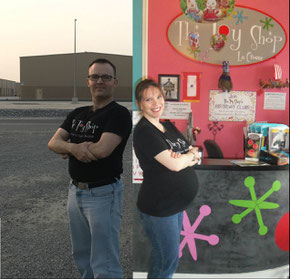 Childhood is over far too quickly as it is, even in our free society.  We should be in no hurry to have our children grow up.  This time apart from my family, nearly a year in duration, has reminded me of how precious each day I spend with them is – but only if I really spend it with them, without giving in to a hundred distractions.  Until the time I can return to them and to the Toy Shop, I will continue to fight for them and for all of us, alongside thousands of Americans who answer the call.