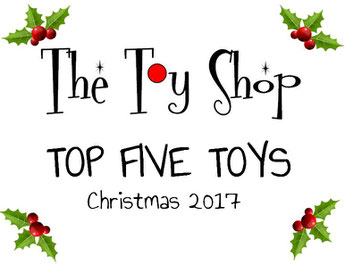 Christmas will soon be here! (yeah, we can't believe it, either!)  So we thought you might like to know what our top five most-recommended toys are for this holiday season.  Enjoy!
---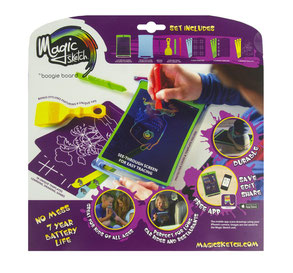 1. The MAGIC SKETCH by Boogie Board

The newest writing and doodling toy on the market.  It has a translucent, rainbow screen allowing kids to trace anything they place underneath it, or they may draw their own creations.  Erases with the push of a button.  Images are saveable with the free app.  Comes with loads of extras like templates, stencils, and styluses.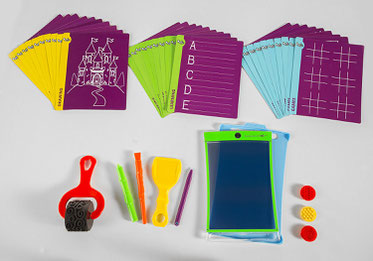 ---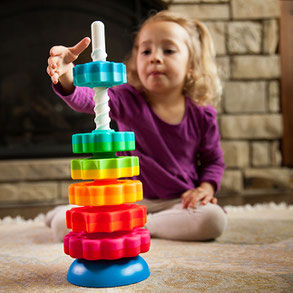 2. Spin Again by Fat Brain
Hand down, our Number One toy pick for little ones, ages 1-3.  When it comes to stacking toys, the Spin Again is the best.  The spinning action and removable/reversible stand give this toy lots of extra play value, and for a broader age-range, too.
---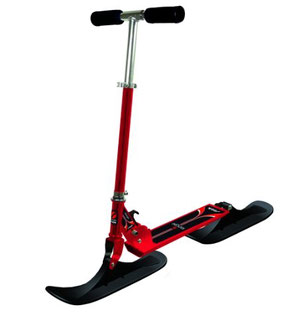 3. The Snow Kick, by Stiga
It's a scooter, but for snow!  What could be more awesome than that?!  (Especially here in Wisconsin where we have snow for 6 months of the year.)
Aluminum frame, folding handle, rated up to 110 lbs.

---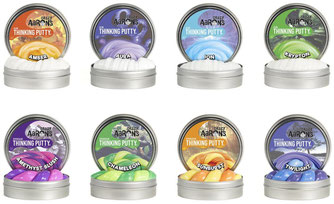 ---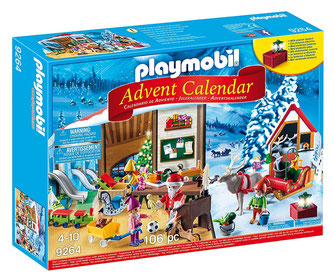 5. Playmobil Advent Calendars
The most Playmobil fun for your buck.  The Advent Calendars come in various themes to appeal to a wide range of children.  While designed to be traditional advent calendars, where the children open one door every day to reveal another toy, these also could be given just as standard play sets.  Recommended age range is 4-10.

The new themes for this year are:  Police Jewel Thief Operation, Royal Ice Skating Trip, and Santa's Workshop.  But The Toy Shop also stocks previous year's sets, too!
---
Hope these suggestions helped.
Of course we have thousands of other great toy waiting for you in the store, too. 
Merry Christmas from The Toy Shop!